LIFE AND TIMES AT A BUSTLING CREATIVE AGENCY IN PUNE, MUMBAI – INDIA
Ask more. Listen more. Know more. Think more.
These are four simple, but defining cornerstones of every intuitive mind associated with WWC. A thoughtful creative symphony. An unraveling of non-linear pathways. Always ready to push known limits, but never away from the underlying purpose. Your brand, your vision, your goal become our gospel, our success story.
"Curiosity may have killed the cat, but it has kept us alive and kicking."
As expert brand consultants in Pune, we seek active answers to the Whys, Whats, Hows and Whens. Without a dull moment, we kickstart your brand exploration, seeking viable solutions that work in your brand's favour.
Which route best drives your brand and keeps it ticking in the minds of consumers?
How can creative innovations remain trend-proof, contemporary, timeless?
We delve to the core of such queries, brainstorm at every step and watch out for those Eureka moments where it all assimilates — a fine creative culmination hidden amidst infinite possibilities.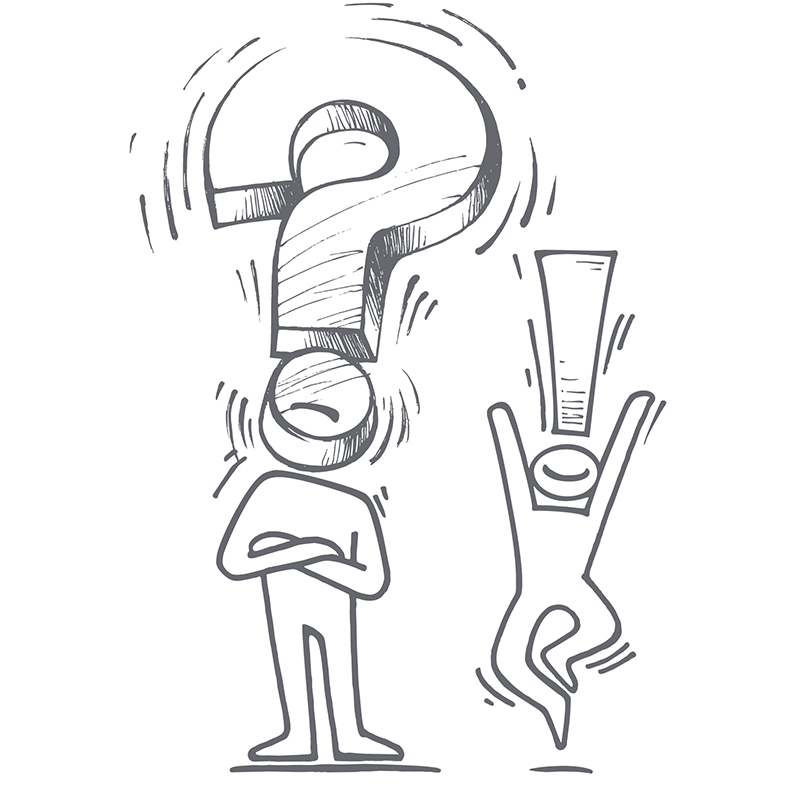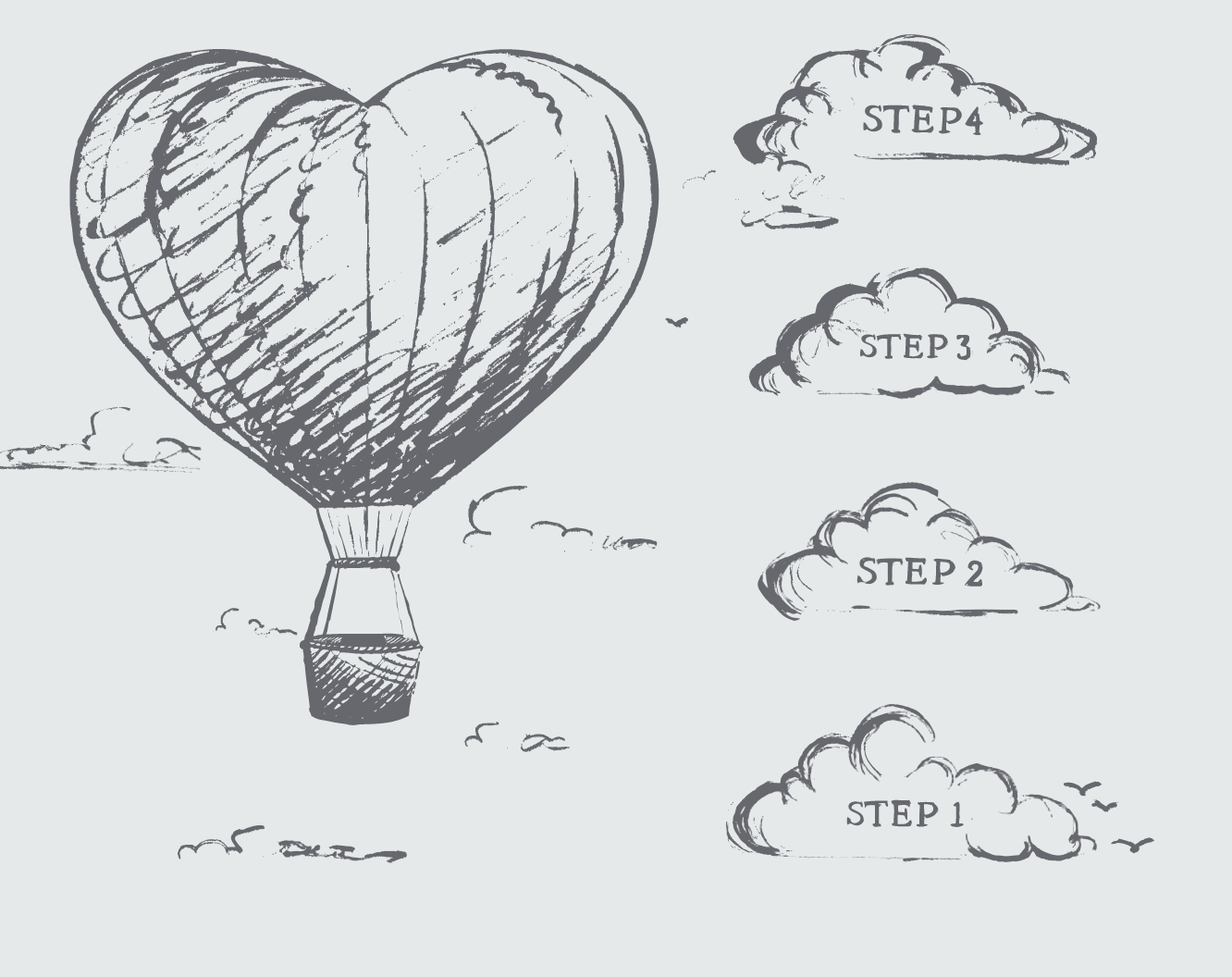 HUMANIZE CONSUMER PERCEPTION WITH WWC – YOUR TOP CREATIVE AGENCY IN PUNE, MUMBAI.
Empowering startups to boost brand awareness. Collaborating with award-winning iconic brands so they soar higher in marketplaces and fly off shelves. Poised to take on challenges and resolve them with panache.
WWC leads from the front in unlayering consumer psyche and embracing consumer perception.  
We possess a special knack for creating Through the Line (TTL) Ad campaigns that fully integrate ATL and BTL activities, servicing clients from varied business verticals. Ask us how we can synchronize these essential strategies for you.
By virtue of being positioned as one of the top advertising agencies in Pune – one of the fastest growing cities in India – we have a strategic overview of nationwide market dynamics.
So, no matter where your business is based, we can roll out a brand stairway to being top-of-the-game across India.
Want more? In a bid to expand our wings, and help global brands leverage our expertise, we also service international clients with unmatched attention and foresight.
After all, the volumes of elaborate research, hours of mental gymnastics, hundreds of scribbles and action plans would not have fetched desired results, if we didn't  know whom to please.  Wherever we are. We belong.
DISCOVER BRAND STORYTELLING WITH WWC – AMONG THE BEST BRAND CONSULTANTS IN PUNE.
Tell your consumers a story they care to remember. With a robust story-design dimension, we weave beautiful real world brand experiences for your consumers — and rightly so, they are gifted with emotion stirring memories that stay.
As chronicled in WWC's portfolio, one can find intellectual, action provoking creatives and outreach strategies; ones that are impossible for consumers to ignore or forget.
And work wonders for the brands.
By crafting packaging designs for India's biggest and best food and dairy brands – to take on decisive roles as their marketing consultants – WWC a creative agency fits snugly as a full-service, multi-dimensional growth partner; one that let's the relationship between your brand and consumers bloom.
From topping the fizz of creativity as one of the popular beverage branding companies to acing the art of new-age advertising, web design and digital marketing across B2B and B2C domains, we do it all.
Energized with an innovative positive streak, our allure inadvertently rubs off on our clientele and the vivid array of brands we work with.