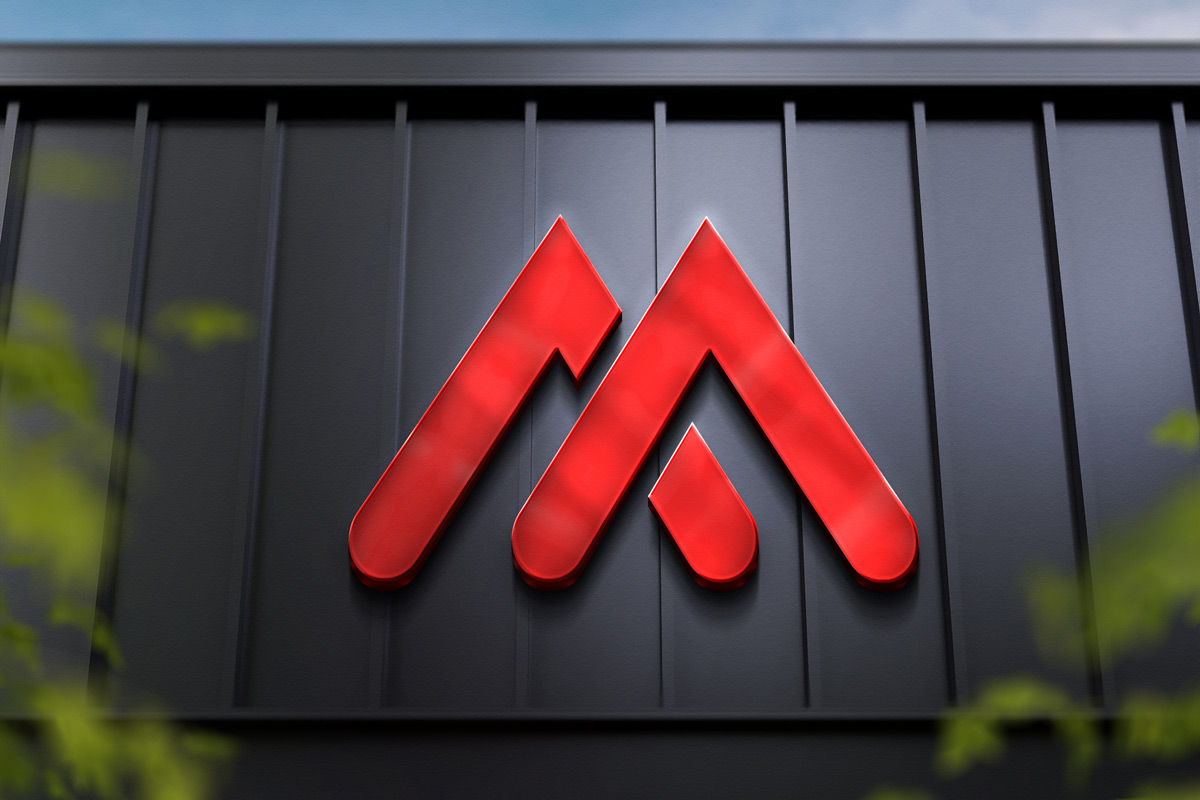 5 Reasons You Should Invest in an Attractive & Appealing Logo
Whether you're at work, at home or in your car, just look around, and you'll be able to identify at least 10 logos. They are everywhere, embedded in our life, culture and our screens. They tend to influence our buying decisions, share a company's values and contain a lot of meaning. Whether you have a big or small business, you must have often wondered, what is the purpose of a logo design? Should I invest a significant amount in getting a good logo from an ad agency in Pune?
Let's look at the core purpose of a logo and why it matters for your business:
1. It Reveals your Identity
The ultimate objective is to identify a business, a person, a product or a service. Then, when your customers see your logo on your products, business cards or website, it communicates ownership. For instance, you look at a Starbucks logo and recognize they sell coffee, or look at the logo of LG and know that the company is into consumer electronics.
2. It Helps New Customers to Know You Better
Remember that people get drawn to colour and design. That's why businesses hire advertising agencies for logo design. The logo on your package should raise curiosity and attract your customers' interest. It should prompt them to look at and purchase your product. A logo is often the first communication you have with your new customers. Thus, it should tell the story of who you are and what you do so that potential customers turn into brand ambassadors.
3. It Distinguishes You from Your Competitors
A good logo will always dare to be different. For example, you might see lots of logos with pizzas or chefs promoting a restaurant or pizza joint. But you will remember the Dominos logo because it doesn't show food – but something totally different. Creating a logo design that stands out from your industry competitors will work wonders for your brand in the long term.
4. It Evokes an Emotional Response
When you look at an Apple logo, you don't think of a computer or a mobile. Instead, you think of innovation, technology, simplicity and the experience and interactions you have with the brand. Maybe you visited the store and loved the display. Perhaps it was your first computer as an adult. Similarly, with the Nike logo, you might associate your sports achievements, Your running escapades, or your first date. A logo doesn't just communicate a brand's offerings but also evokes lots of emotions in the customers' minds. That's why it matters in your marketing collateral.
5. It Facilitates Brand Loyalty
Once customers identify with your logo design, they will associate with it, and it can go a long way toward building brand loyalty. When your customers are looking for a product on a crowded shelf, having a familiar logo will definitely help them choose you. In fact, customers will go a step further and flaunt your logo when they associate your brand with a status symbol. For instance, Harley Davidson riders will love everything with the Harley logo. Likewise, Apple users tend to use the logo on their books, computers and even cars. Even though BMW is a car company, fans will proudly wear their hats and shirts to show their brand loyalty.
When you're looking for a logo design in Pune, remember that it is the first impression of your business. It's not just art but a strategic business tool. At White Warbler Communications, we have the experience and expertise in logo designs that offer instant brand recognition. Our designers create logos that influence decisions and communicate your brand values in the best possible ways.
Contact us today at +91 7722004499 for a free logo design quote!